Love local? Love urban farming? Love supporting small business?We do too! Check out a few of our favorites!
The Worm Guy - For live mealworms and mealworm frass. Your chickens and veggies will thank you! Check out the owner, he is ADORABLE.
Avid Coffee- Coffee with a passion! This company is devoted to giving back to the farmers. Did I mention its the best coffee ever? It is!
The Leader News- Neighbourhood news for the Heights, Oak Forest, Garden Oaks and North Houston.
iGrow News -Fantastic site for indoor, vertical and urban farming.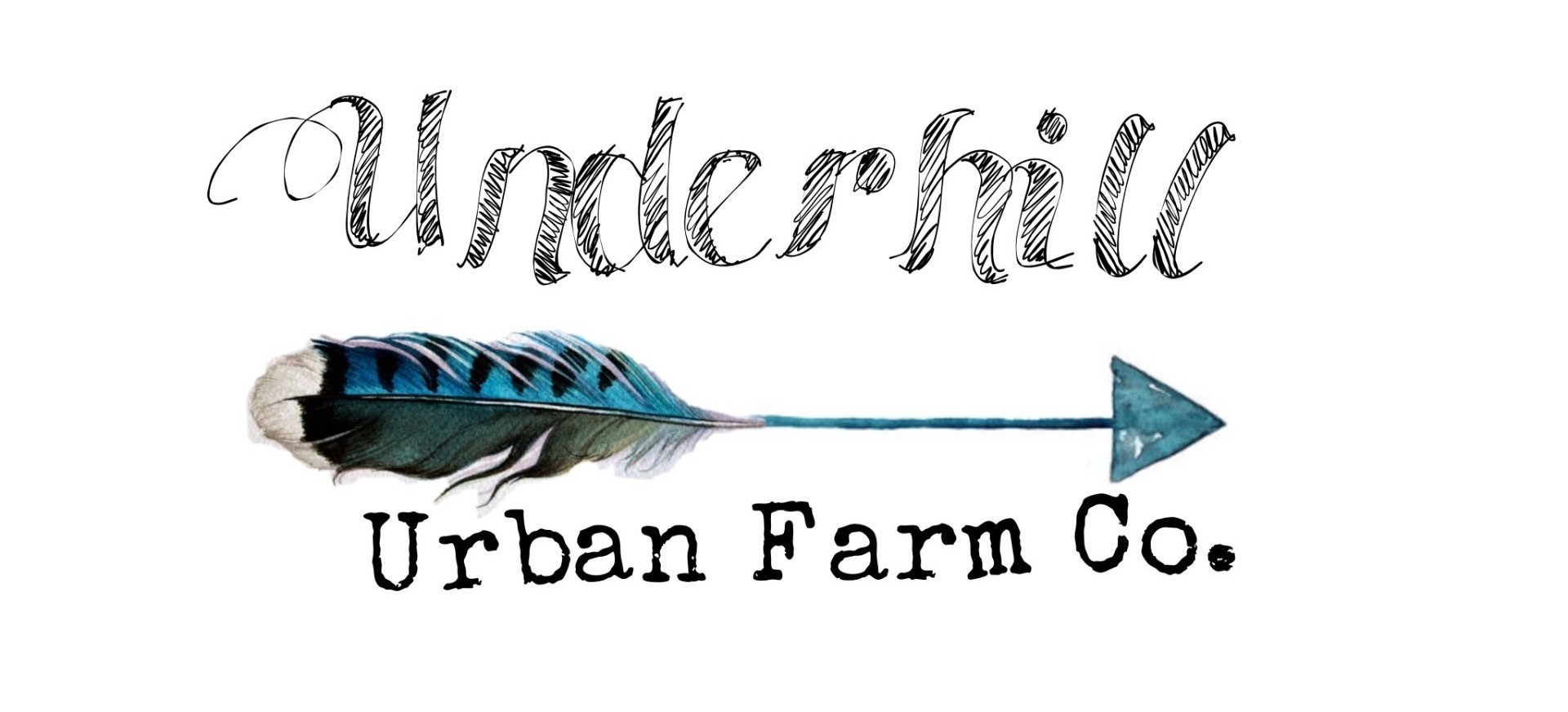 Organic Homegrown Free Range Local